---
10.
BOLLYMORE
---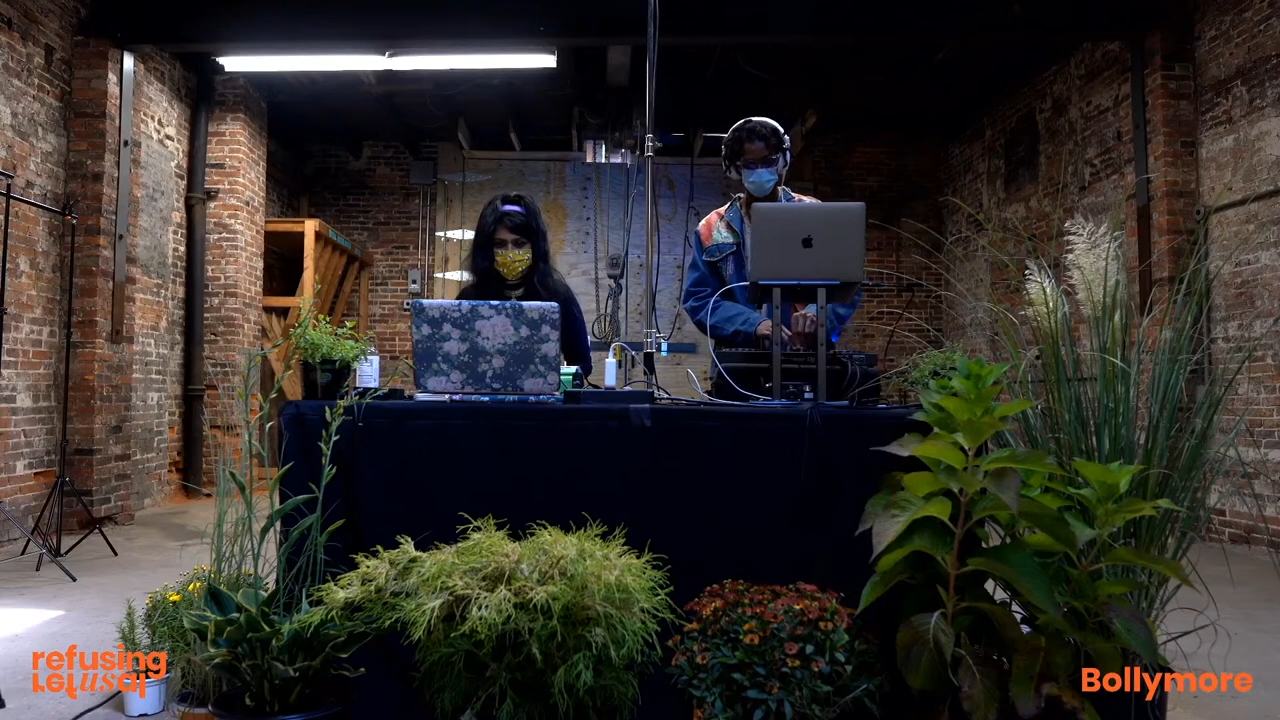 Bollymore is a Baltimore-based arts & music collective inspired by the sounds and stories of the South Asian subcontinent and diaspora. In this takeover, Bollymore organizers Nikilad and Jacob Marley will be going back2back in a collective DJ set.

Nikilad is a nostalgic DJ & curator focused on melding diasporic sounds and defying the constraints of genre, language, and comfort.

Jacob Marley is a photographer, designer + musician based in Baltimore, MD -- a self-taught visual artist who studied music + composition in college.
---
"The idea of Refusing Refusal resonates with Bollymore's intention to
take ownership over our own narrative and foster an intimate & communal space
where we can create and express freely, without reliance on any one platform or institution to do so."